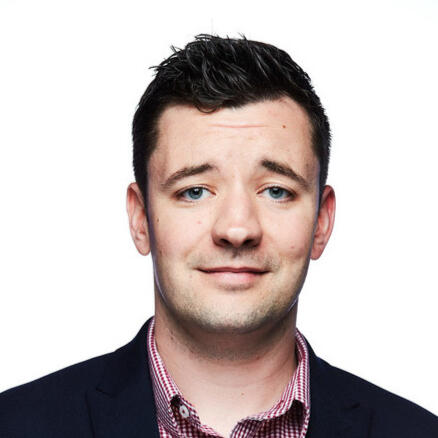 The Effective CSM Accelerator
Top performing CSMs make more money, get promoted faster and get jobs with the best companies. I'll show you how to become one, without burning out.
Stress Less And Get More DOne
CS is tough
Are you frustrated with feeling overwhelmed, working long days, and seeing little progress while juggling countless priorities?Are you stressed and at the edge of burnout?It doesn't have to be that way...Most of our struggles in customer success come from two things:
1. How we think about our work
2. And the way we workMany of us waste a lot of time, focus on the wrong things, and constantly feel like we're underperforming. You're not a bad CSM and you're certainly alone!You just need the right tools to become an effective CSM.A few years ago, I was to the point of checking myself into the hospital from the stress and burnout being a CSM.To survive, I had to take a step back, reevaluate the way I was working, and look for a better way.I tested TONS of strategies, tips, and tricks... and I found what worked.Since I implemented these techniques, I've hit quota every month, started a business, and have more time than ever before.Now, I've made it my life's mission to find the answers — and share them with you.Here's what I created:
Three 90-minute live sessions over three weeks
A monthly accountability call to keep you on track
No homework, no online modules, no additional stress
Proven strategies that worked for me, and have worked for hundred of csmsWhether you want to make more money, get promoted, take control of your day, be less stressed out, or all 4, this program is for you.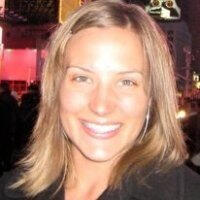 Rebecca Boozan
Senior CSM
Automox
"Ryan's class on stress management has helped me learn to mitigate stress and set boundaries so I have better work life balance and am able to be more productive and avoid burnout by prioritizing those tasks that are most important."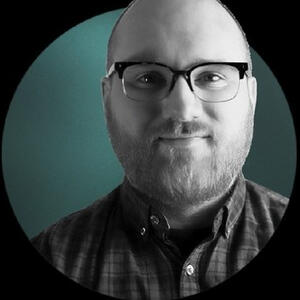 Christian McWhinney
Account Manager
Crisp
"Ryan's session was amazing for me personally as well as made an impact across the organization. Myself and members of my team have been using his techniques to reduce stress and anxiety in the workplace and to work more efficiently."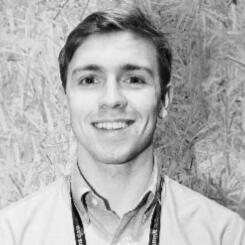 Ryan O'Neill
Account Manager
Therabody
"Ryan's training gave me a new perspective in terms of how I plan my day. Like many, I would always start my day with email and try to sort queries on those threads first before focusing on tasks that potentially required more time and focused work"
---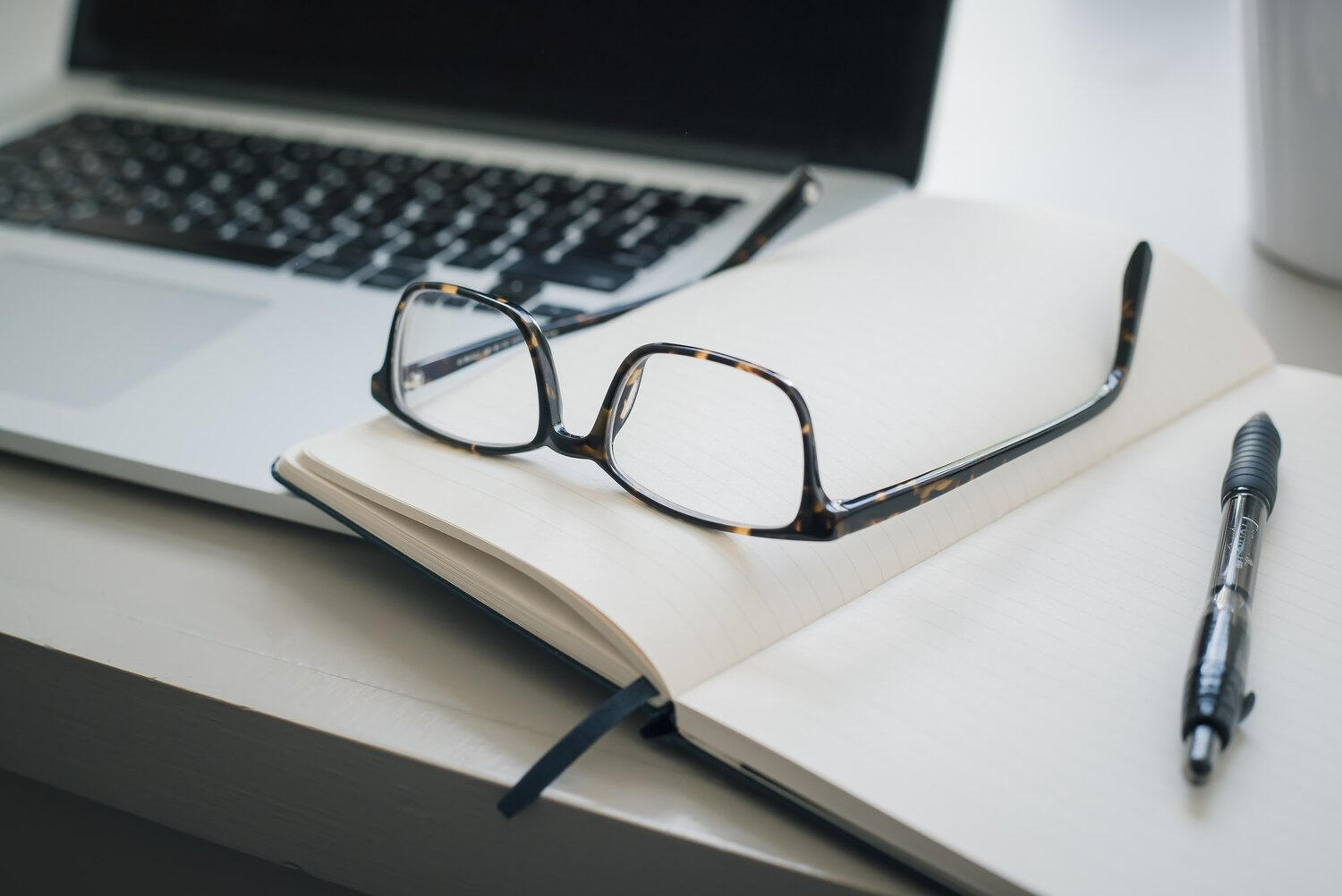 How It works
Live Coaching: Live zoom sessions with Ryan for 3 weeks in small groups of CS professionals.

Forever access: While the sessions are live, you will have access to all the materials to come back to, forever.

Templates + Tools: Get all my templates and tools required to perform at a high level

Accountability: Each month I hold an office hours to talk though challenges and keep yourself accountable

Certification: Upon successful completion of the program, you will receive a certification to show off your hard work and that you know how to be an effective CSM.

Time Efficient: No Hours of homework, no boring modules, no fluff, just actionable content

Networking: Meet other driven CSMs in small class sizes and grow your network
Week 1
Feel Better
Next Class Starts Thursday, February 23rd
Managing the stress of the role in a healthy way

Handling difficult conversations with customers and coworkers

Setting boundaries to protect your time and do the best work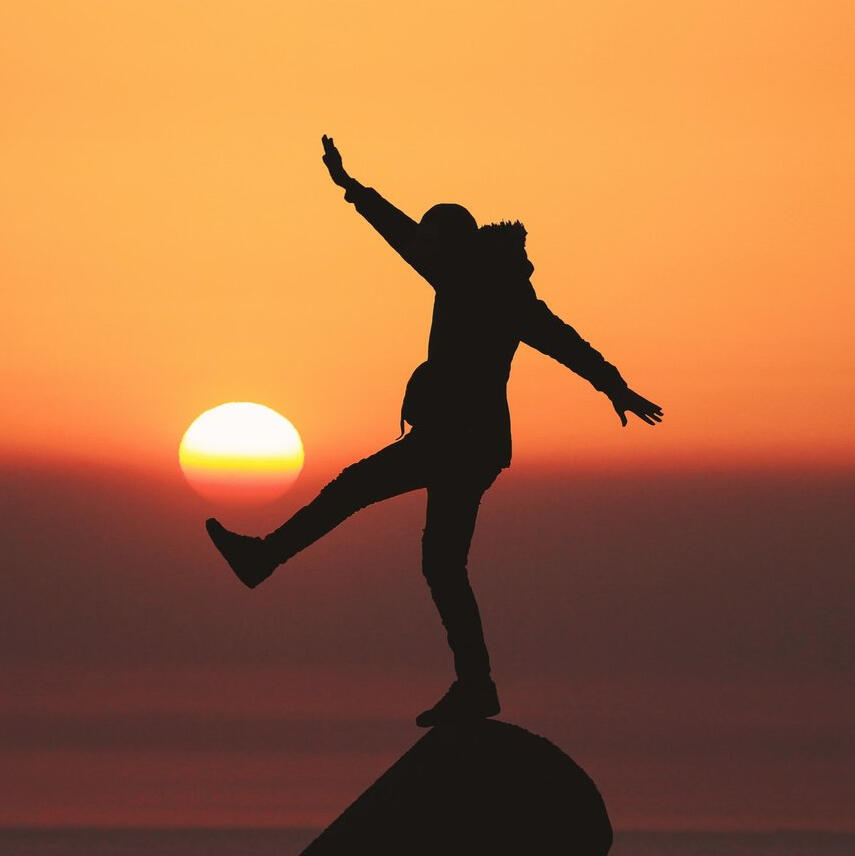 Week 2
Work Better
Next Class Starts Thursday, March 2nd
Developing a Personal Operating System to improve your productivity

How to create a framework to focus on the right tasks and add the most value

Cutting Down on Distractions to help you get more done in less time. Including my hack to get to inbox zero in 5 Minutes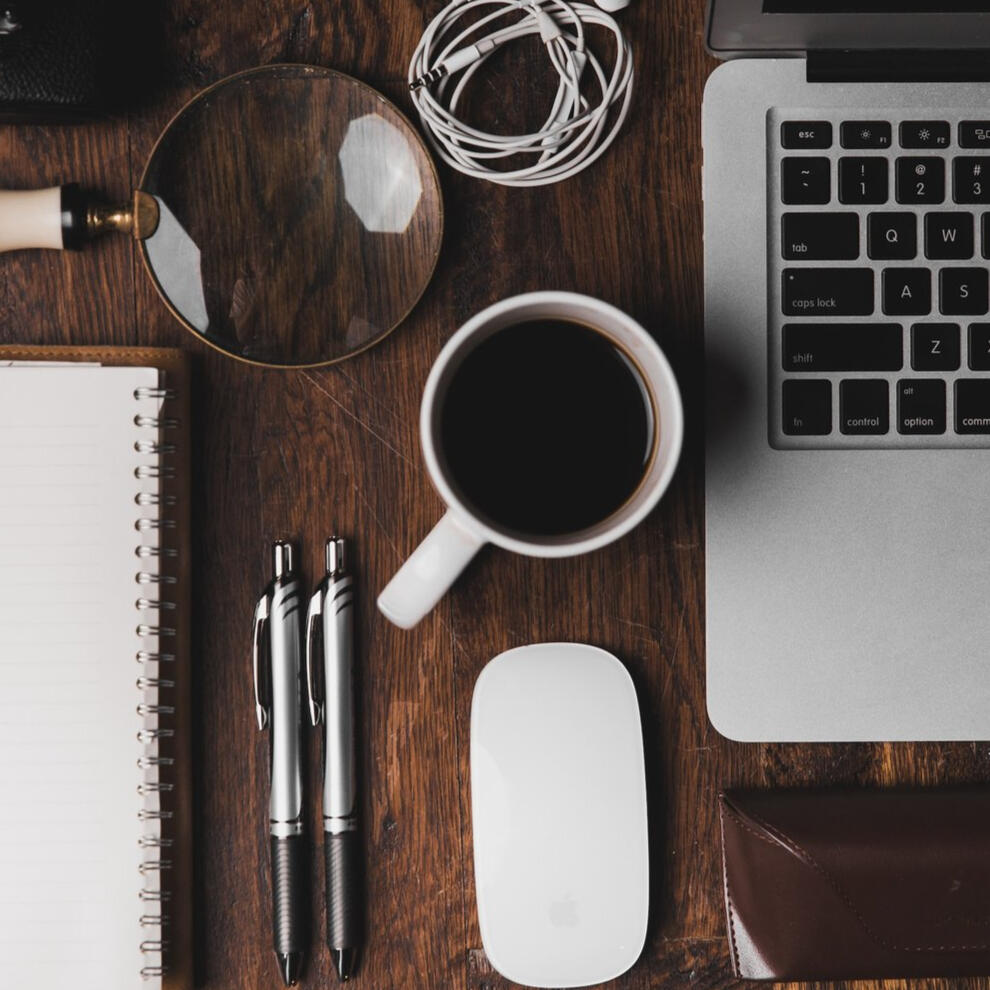 Week3
Perform Better
Next Class Starts Thursday, March 9th
Cultivating a Resilience Mindset to handle setbacks and stay on track

Goal Setting to achieve at a top level consistently

Developing a Mental Recovery Routine to feel your best and maintain top performance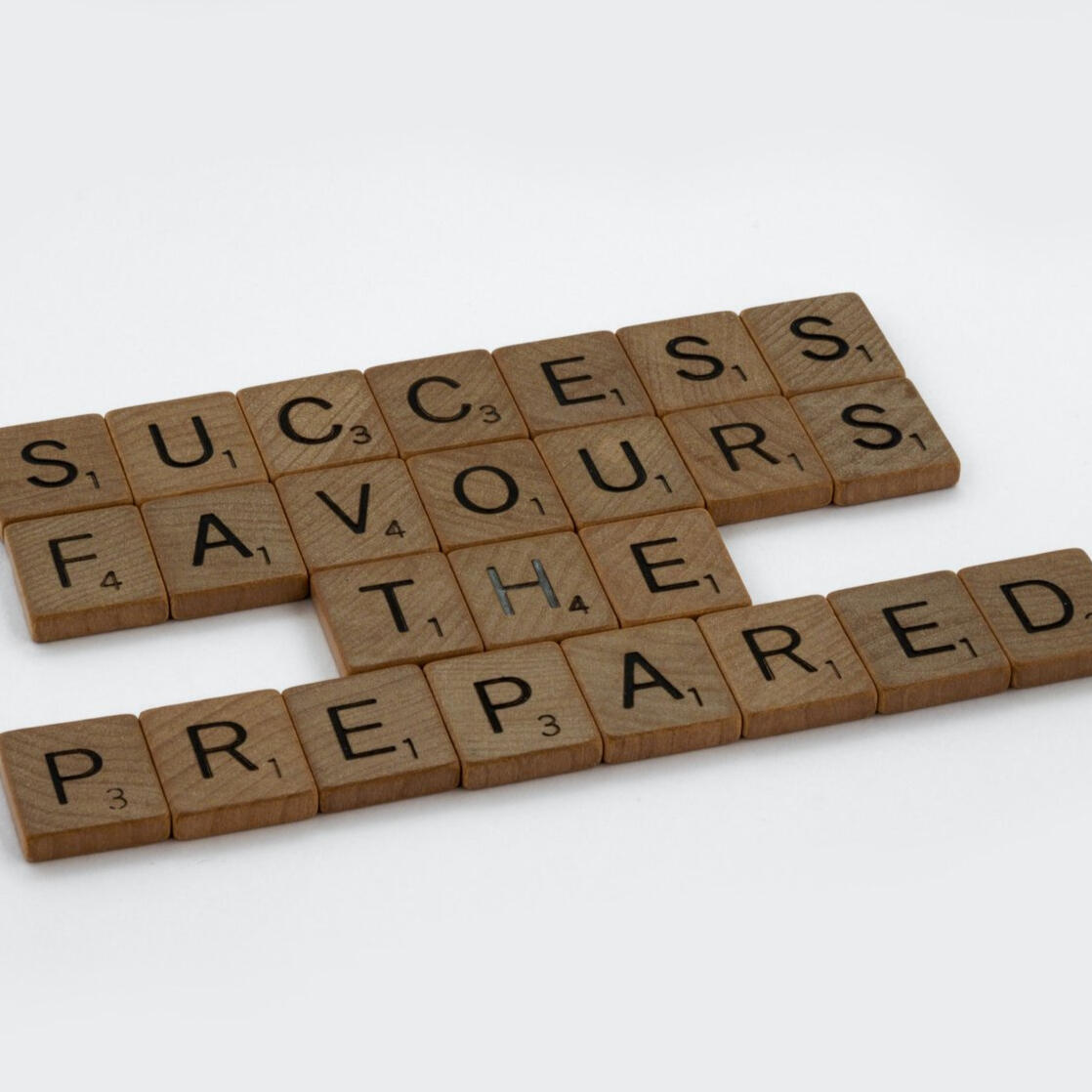 Risk Free Guarantee
I am so confident this program will help you that if you don't feel satisfied with the results after joining the 3 sessions, I will provide a FULL refund.The choice is yours, keep doing what you are doing, or make a change.
What's Included
Join the Program by February 14th for $499 $297 to save $202 and get $595 in bonuses
Three 90 Minute Live Sessions with recordings

Monthly Accountability Call:$349 Value

My Seven Day Stress Reduction Course:$99 Value

Scripts for dealing with a tough conversations:$49 Value

My inbox zero mini class:$49 Value

My Notion Templates with resources:$49 Value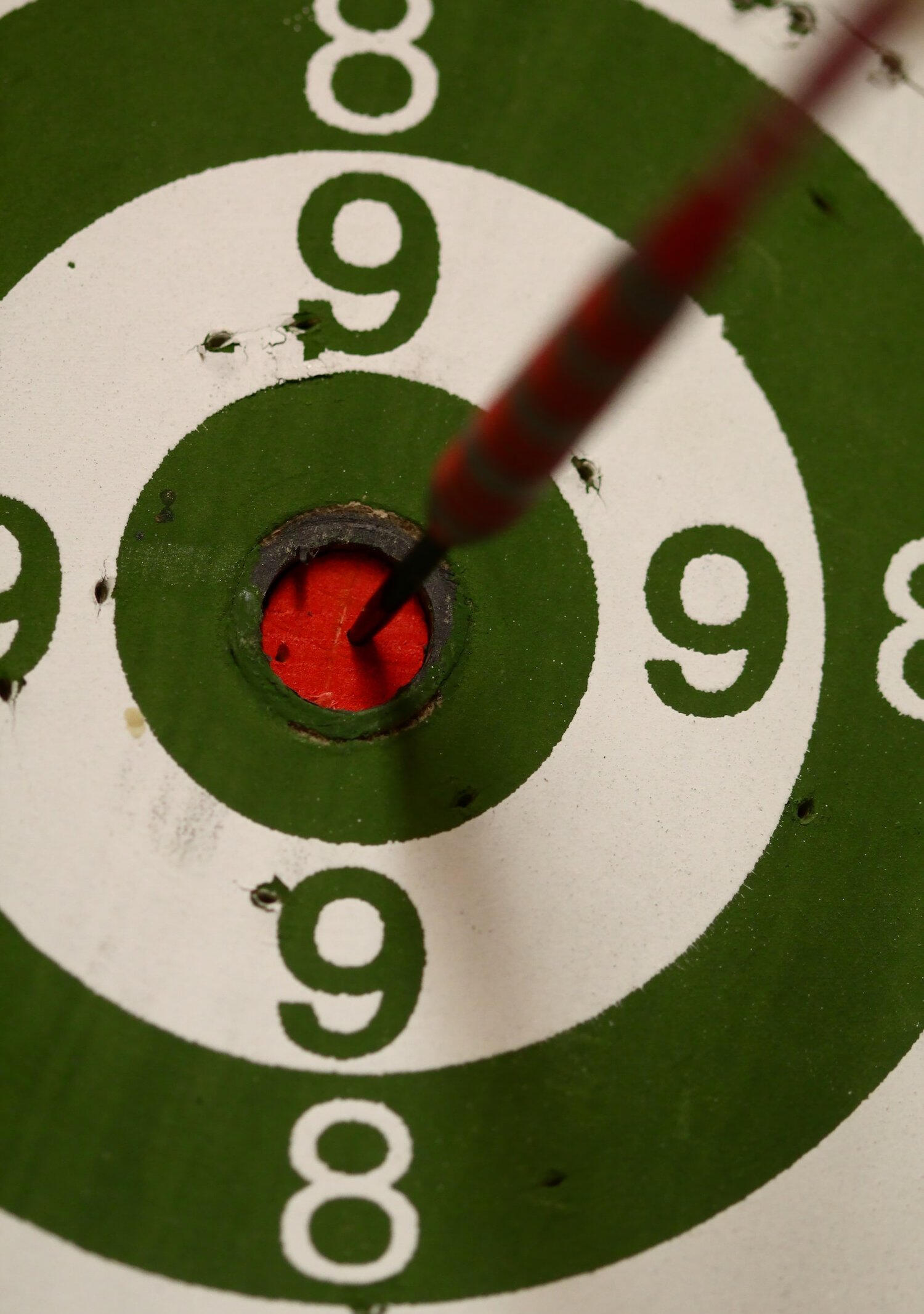 FAQ's
Who is this for?
This training is for CSM's, Account Manager's and the people who manage them.What Will I get out of this?
This program will help you handle the pressure of the role, focus on the right things and grow your earning potential by learning exactly how to become a top performer.How is it different?
There is nothing like this on the market. Most CS courses focus on the tactical day-to-day of a CS role, like how to run a call, build a success plan and run a QBR. This is important knowledge and definitely helps, but if you don't know how to run your day and handle the pressure that the role brings, it's hard to perform at a high level.- I am the only person on the planet that teaches stress management and productivity skills tailored to Customer Success Managers- I've been where you are before and have dealt with the same struggles- I know how tight time can be, so I've distilled exactly what you need into three 90 minute sessions. You will see progress after session one.Do you offer Team Training
Yes! Shoot me an email to learn more.Can I expense this?
Yes! Check out this template and send it to your boss. Also, the team training is a great option for you as well, Shoot me an email to learn more.
________________________________________________________________________Hi Boss,I found a resource that will help me become a top performing CSM. Ryan Johansen is a Customer Success Leader who runs a program called The Effective CSM Accelerator: How to Become a Top Performer Without Burning Out.The program consists of Three 90 minute live training sessions and includes a monthly accountability call so I can keep learning and stay on track with my goals and keep learning.Ryan has been an IC, Manager and Director of CS and has worked with hundreds of CSMs at dozens of companies.This accelerator will help me
manage stress, focus on the right things and plan my day so I can become an effective, top performing CSM.The program is a one time fee of $297, at a cost of under $25 a month, it seems like a no brainer, but I wanted to get your approval before doing anything.If this helps me save one customer, uncover an upsell, or even save one hour a week, it would pay for
itself many times over.If you think this would benefit the whole team, he does private company workshops as well.Thanks,Your Name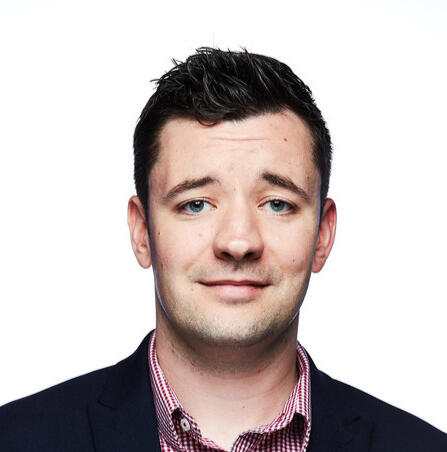 About your Instructor
Hi, I'm Ryan JohansenI teach teams how to achieve at a high level without burning out.

I've helped thousands of people at dozens of companies reduce Stress & Increase Productivity through my immersive hands-on training and coaching sessions.As a first-time manager, I pushed myself to the point of burnout requiring hospitalization.I learned the hard way that not putting your health first can have disastrous consequences.I was determined to not let a setback define me, so I took courses, read books, talked to others and did everything I could to feel better.What surprised me, was that when I put my mental health first, my productivity skyrocketed and I have achieved more than I could have ever believed since making this transformation.I started this for one simple reason, so people can avoid what happened to me.Qualifications
-Mindfulness Based Stress Reduction Certificate
-Certificate of Positive Psychology from the University of Pennsylvania
-12+ years of business experience, ranging from IC to Director of Customer Success
-Over 1,000 people have joined my sessions, I average an NPS of 75 (Apple is a 72), the average corporate training is a -8...
If you have more questions, you can email me directly
Thank you!
Accumsan tortor posuere ac ut consequat. Viverra nibh cras pulvinar mattis nunc sed blandit libero volutpat. Habitant morbi tristique.